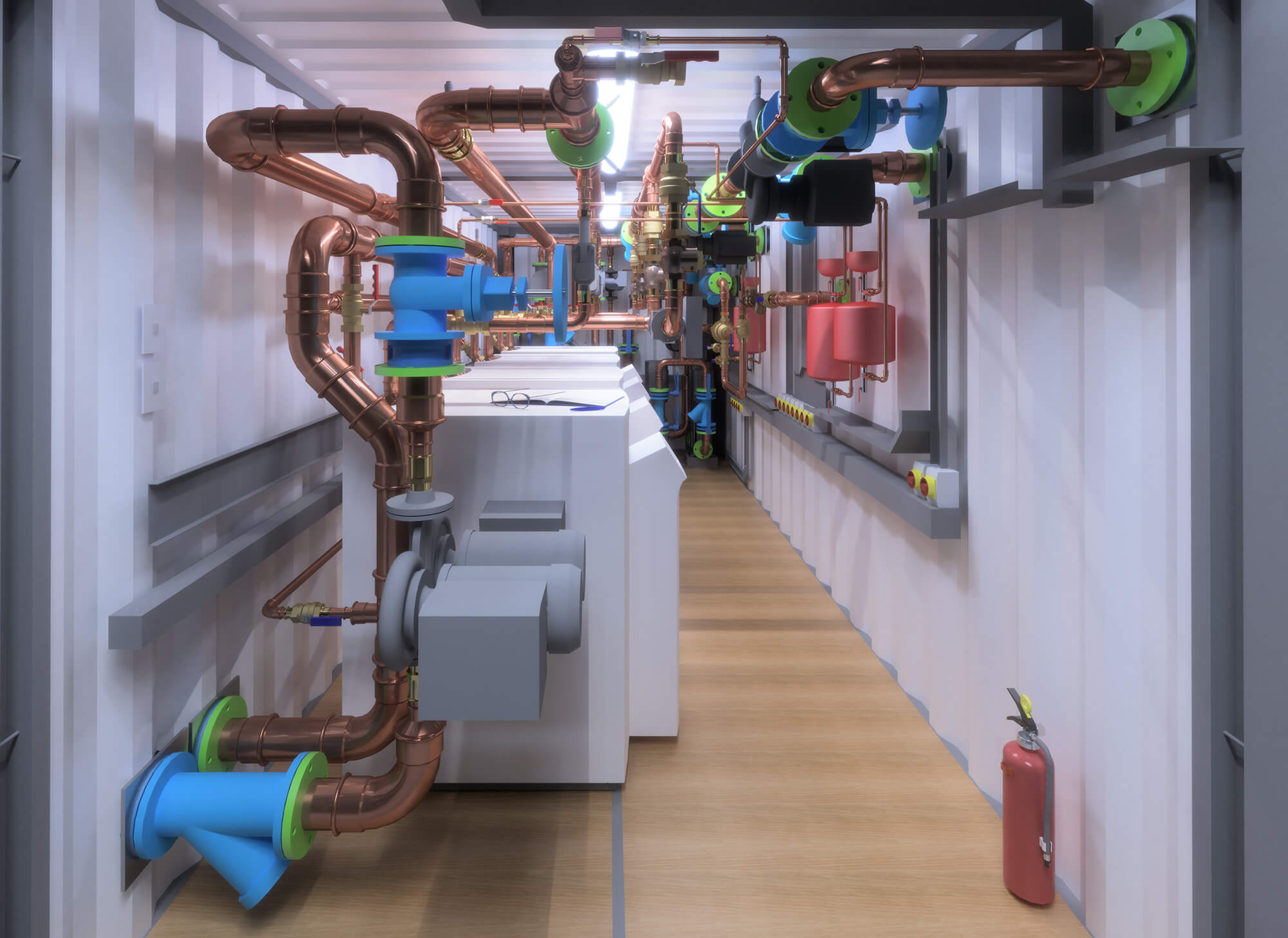 AMA are a team of qualified engineers and technologists specialising in mechanical, electrical, public health (MEP) engineering services and building physics of the built environment.
Home
Sectors we work in
Commercial & residential
Education
Government
Healthcare
Industrial
Leisure & hospitality
Sports & venues
AMA front load projects with detailed surveys and data capture from meetings and consultations with end user, maintenance- and design teams.
Analysis is key using in-house building physics to establish system requirements, test alternative strategies, consider design criteria and champion passive methods.
---
Our services
AMA value teamwork, imagination, creativity, integrity and quality.