About
Method and experience
AMA front load projects with detailed surveys and data capture from meetings and consultations with end user, maintenance- and design teams. Analysis is key using in-house building physics to establish system requirements, test alternative strategies, consider design criteria and champion passive methods.
AMA work as a team to propose ideas and concepts, using real data from previous projects. We design buildings that work and have comfortable indoor environments without dominating the architecture. AMA believe that design is best when it is detailed.
We work with clients and their maintenance teams on optimising systems in use and have a long track record in working with and for contractors. The post handover and practical experience are key factors in our design approach.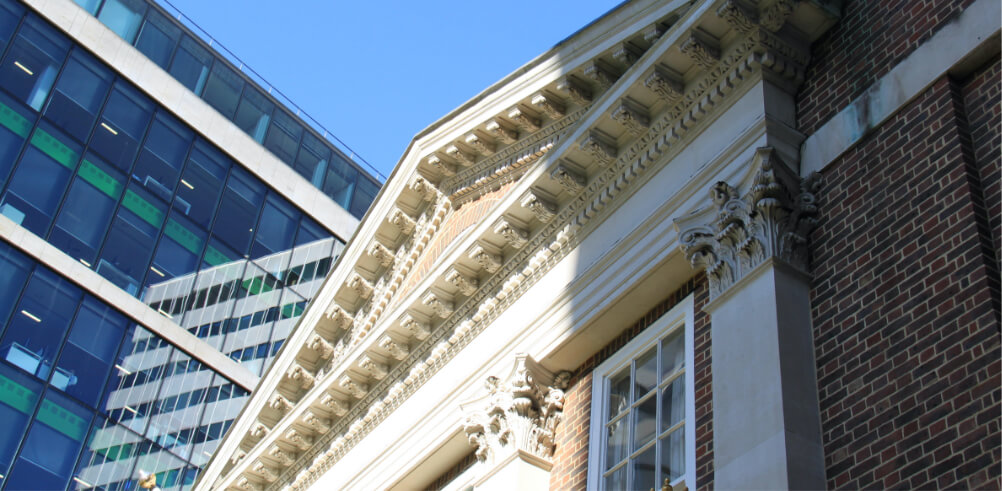 ---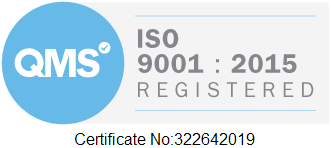 Services