About Us
How we work
Research. Analysis. Solution. Design. Review. Learnings.
AMA employs research, data, and science to design a bespoke building services solution, sympathetic to the idiosyncrasies of your building and its external circumstances, that delivers a comfortable, pleasant and healthy indoor environment.
Every stage of our approach to our work is informed by research and analysis. We commence each project by taking a detailed brief from our client. We follow this up with comprehensive site surveys and ongoing consultation with the client and their maintenance team, all the time working in close collaboration with the design team and contractors.
We work as a team to develop ideas and concepts that are informed both by this new research we have understaken for the project and pertinent data from previous projects we, and sometimes others, have worked on.
Analysis undertaken by our engineers and in-house Building Physics team establishes system requirements and tests alternative strategies whilst considering design criteria. In this way we can be certain all expectations and consideration of current issues are captured and all possible solutions interrogated before answering the requirement of the project.
At the forefront of our thinking is environmental impact; sustainability and passive methods are considered alongside technical requirements. We design efficient building services that facilitate comfortable indoor environments and work sympathetically with the architecture.
We are on a constant mission to learn and discover new and improved methods. That is why we return to our projects, post-handover, for feedback on the practical experience from the users. These learnings are then applied to future projects. We believe this ongoing relationship with our clients is a key factor in much of our work being by referral.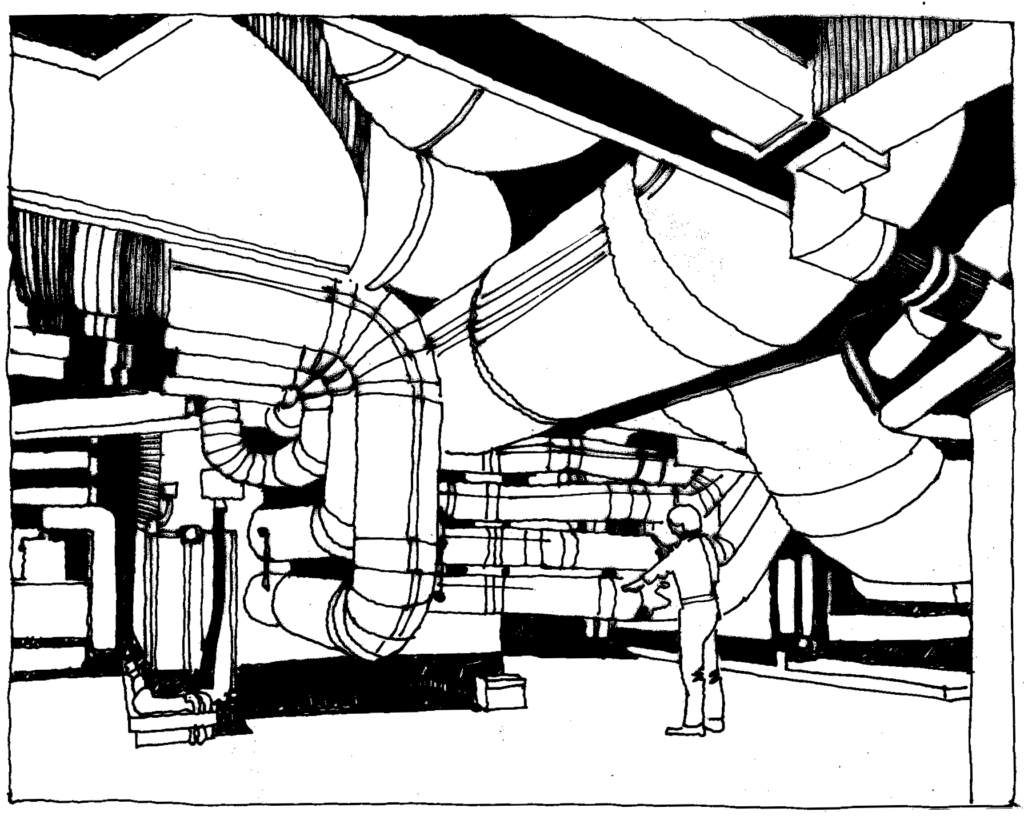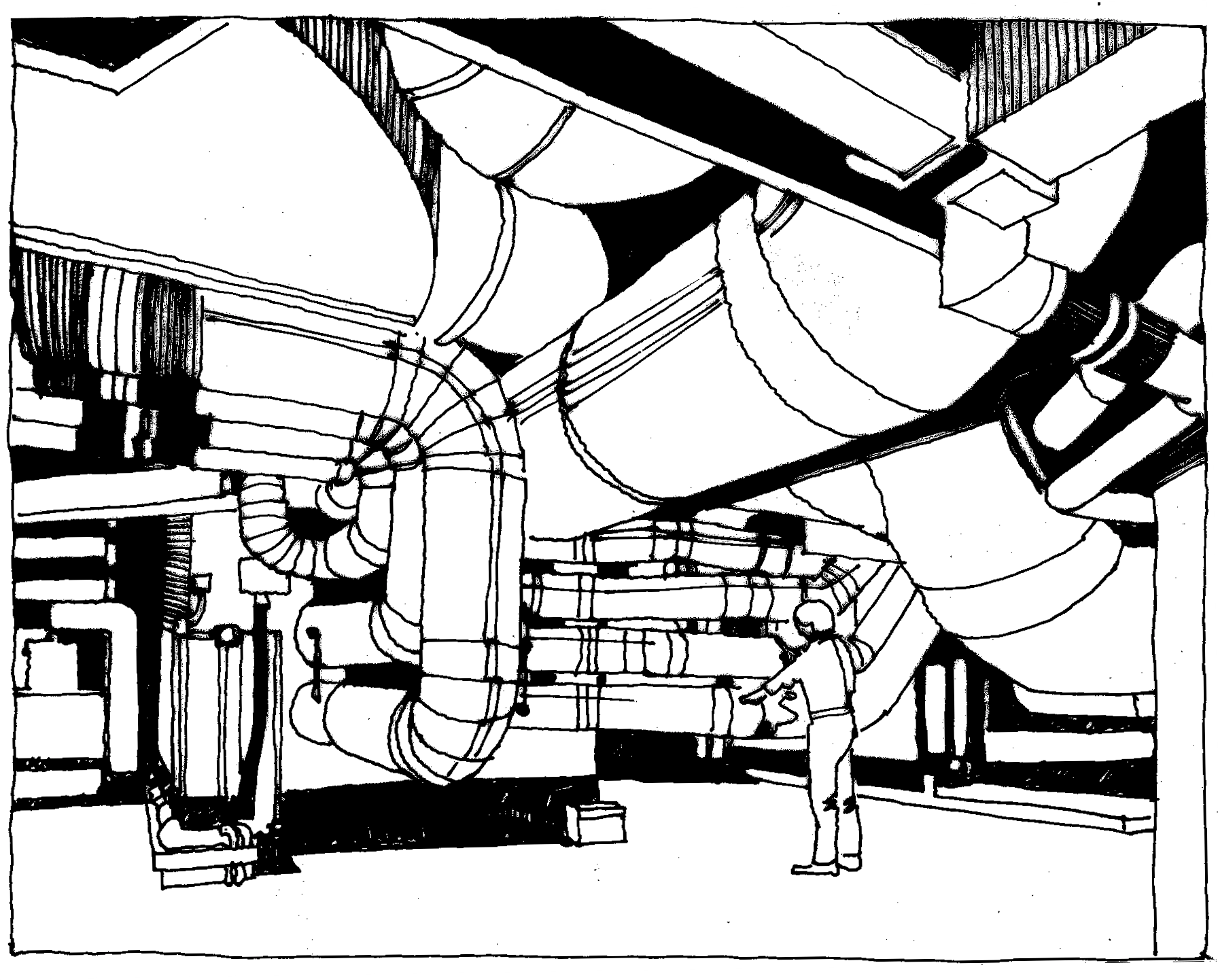 ---